Indian De-Oiled Rice Bran Extraction ( IRBE )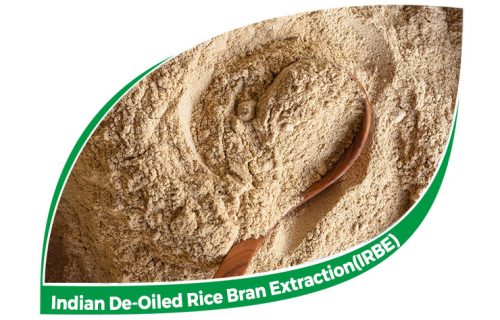 De-Oiled rice bran, or extraction, is a low-energy feed material with more than 16 percent of protein. The fat content of our rice bran extract lies between 0.5-1.0 percent.This makes the product free from rancidity problems. It is used as a cattle feed raw material. India is one of the largest producer and exporter of rice in the world. The major importer of IRBE is Vietnam and the other countries, if purchases in very limited quantity. After the crude oil has been extracted from rice-bran, De-Oiled Rice Bran (DORB) is obtained. DORB is extensively used in the manufacture of : Cattle Feed, Poultry Feed, Fish Feed.
Indian Soyabean Meal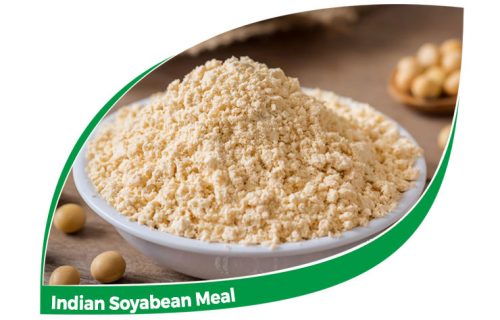 The Soybean, regarded as an important crop throughout the world. Soybean Meal is regarded as the best vegetable protein food source and accounts for over 65% of the world's protein requirements. Much of the Soybean meal is used as animal feed and rest is used for varied human consumption purposes like in baking and meat substitutes. Consumption of Soybean Meal in the World has increased from 115.93 million tons in 2000/01 to 174.74 million tons in 2010/11, growing at a rate of 5.07% during the last 10 years period (over 2000/01-2010/11 period). China has been the biggest consumer of Soybean Meal. Soybean Meal are demanded for cattle and poultry farms.
Indian Rapeseed Meal (IRSM)
Rapeseed Meal is the by-product of the extracted rapeseed oil of (scientically known as BRASSICA NAPUS VAR. NAPUS). It is a protein-rich ingredient which is widely used to feed all classes of livestock. Indian Rapeseed Meal ( IRSM) contains approximately 40% of protein maximum which rates among the nutritionally best plant proteins. India is a very big Exporter of IRSM across various countries.  Rapeseed Meal is exported in PP bags or loose stuffing in containers.
Indian Groundnut Meal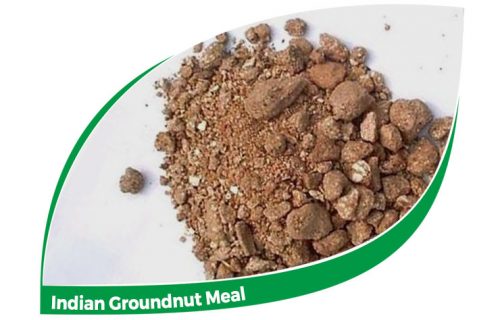 We are offering Groundnut Extraction mainly from Gujarat State of India. Gujarat is one of major producers of groundnut. Gujarat even tops the List of Major Exporting State in India of groundnuts. Apart from Gujarat there are few more states which has a good production of groundnuts such as Andhra Pradesh, Tamil Nadu, Karnataka and Rajasthan. Indian Groundnut Extraction is a very healthy protein for poultry feed. Groundnut cake extractions are used for animal feed formulation. The cake remaining after extraction of the oil from groundnuts is a valuable protein supplement.
Indian Castor Seed Meal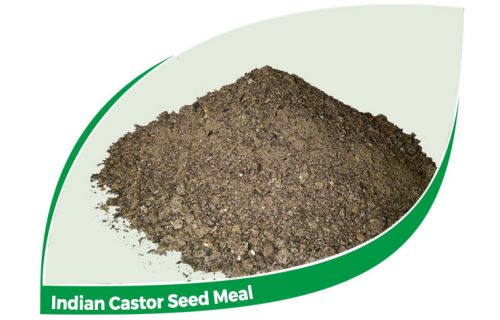 Castor Meal is obtained from Castor cake by Solvent Extraction Process. It is a Organic Manure which enhances the Fertility of the Soil without causing any Decay. India produces good amount of Castor Seeds annually which is contributing 50% of Total World Production. It improves the Soil Fertility and productivity and is also known to protect the plants from nematodes and termites. It provides all the Major and Minor Nutrients such as Manganese, Zinc and Copper which is necessary for better plant growth. In short, the physical and chemical properties are improved by Castor Seed Meal.
Yellow Maize Meal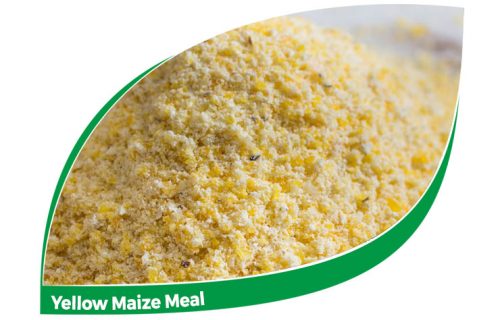 We offer high quality Yellow Maize grain that is harvested, dried and transported with utmost hygiene and care. Extensively consumed as a staple food after rice and wheat, it is also used to make different food items like corn oil, baby corns, popcorns and others. Stringently procured under the quality norms, this yellow maize is also used as animal food. Hygienically packed, it is offered at economical prices.It is a kind of grain of yellowish colour, it is usually used as a food stuff for human being, as well as bird and animal.
These Yellow corns are used for various food industries and other industries. Majority used for human consumption and for animal feed. These corns are widely demanded by our clients from across the world.